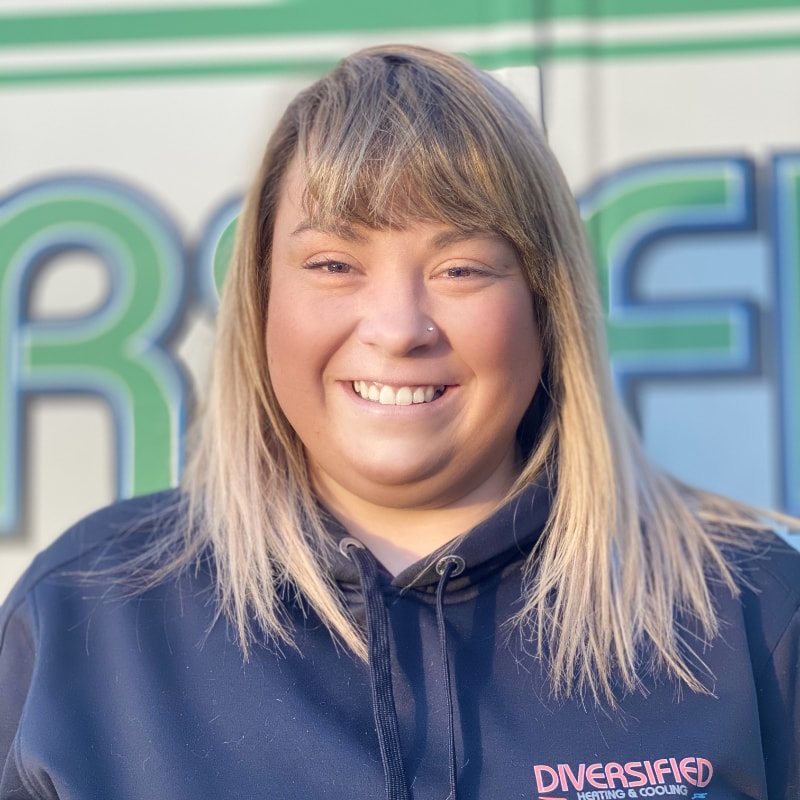 Cierra
Preventative Maintenance Technician
23 Reviews
Heat Pump Maintenance in Sisters, OR 97759
- Casey M.
Gas Furnace Maintenance in Bend, OR 97703
"Cierra was very courteous and professional. On time and thorough. Explained everything to us. Did a great job. Highly recommend."
- Gary J.
Heat Pump Maintenance in Bend, OR 97702
"I originally called another company for routine maintenance and was promised a call back that day. I called again later that day and didn't receive a call back until the following afternoon. By then I had already called Diversified, spoken with Daniel, and had an appointment scheduled. Daniel answered promptly and was professional and helpful. I requested to be placed on the cancellation list for an earlier appointment, and Daniel called me a couple days later with an earlier date. Cierra called the morning of our appointment to let me know she was coming, arrived on time, and did a thorough job. Very happy with the service from everyone at Diversified."
- Susanne M.