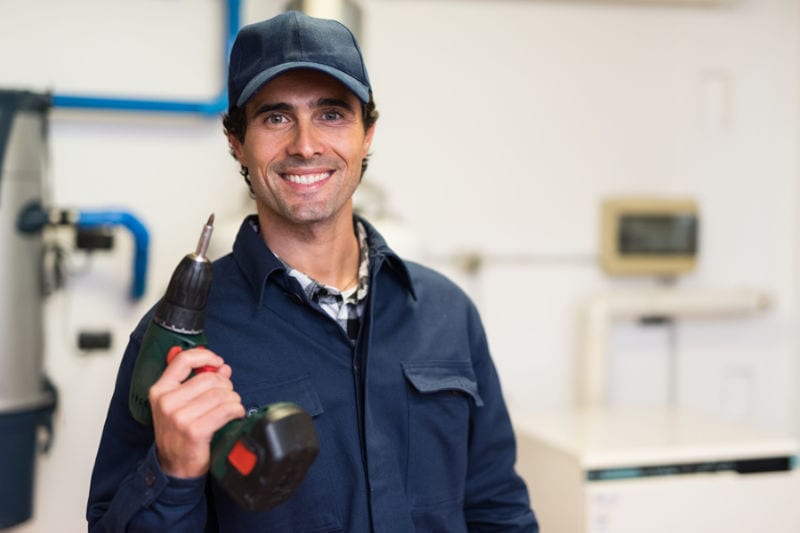 Manufacturing slowdowns and a labor shortage hit the heating, ventilation, and air conditioning industry (HVAC) hard over the past year. 
As a result, HVAC providers nationwide are struggling to meet customer demand for new equipment in a timely fashion.
At Diversified Heating & Cooling, we are doing everything we can to fill orders as fast as possible. However, manufacturers are taking longer to produce new equipment and move it from the factory to our inventory shelves. You may have to wait several weeks between the time you place an order and the day we install the new HVAC equipment in your Central Oregon home.
What Can You Do About it?
Be proactive. If your HVAC system is nearing the end of its service life, consider replacing it now. You don't want to find yourself without a reliable furnace or heat pump when winter starts. The earlier you order, the sooner one of our certified experts at Diversified Heating & Cooling can install it in your Sisters home.
If you dream about adding a gas-burning fireplace to your home, take action to make it a reality. There is nothing like a roaring fire to bring beauty, warmth, and charm to your Oregon home when the temperature drops outdoors. The key is to reach out for a consultation with us now, so your new fireplace will be ready for those chilly winter nights in Sisters.  
It also is the perfect time to upgrade the indoor air quality (IAQ) in your home. During winter, more time is spent indoors where concentrations of some pollutants can be two to five times higher than outdoor concentrations, according to the U.S. Environmental Protection Agency (EPA). If you contact us today about whole-house solutions, you will breathe easy in the upcoming months. 
Why Are HVAC Products Delayed?
A global shortage of microchips used in building HVAC equipment disrupted the manufacturing process, causing a backlog of production over the past year. Manufacturers also have had difficulty securing parts from overseas because of the COVID-19 pandemic.
Major storms in Texas earlier this year temporarily shuttered factories that make the materials used in HVAC components. Factory shutdowns, in turn, caused production slowdowns in HVAC manufacturing plants.
In addition to supply chain problems, the HVAC industry nationwide is experiencing a labor shortage as baby boomers retire.
We Are Working Hard to Serve You
Supply chain issues and production shortages won't resolve overnight. It will take time to bring production to the point it was before the perfect storm of shortages, a global pandemic, and a major snowstorm swamped manufacturing nationwide.
In the meantime, Diversified Heating & Cooling is committed to providing the right HVAC solution for your Sisters home. We are proud to carry Trane, Mitsubishi, and Heat & Glo equipment. We also offer several brands of indoor air quality products. 
Avoid Delay by Calling Us Today
With our financing plan, it is easier than ever to invest now in new HVAC equipment for your Sisters, OR, home. Diversified Heating & Cooling can help you protect that investment with one of our maintenance packages too. Call us at 541-323-1840 or request service online.