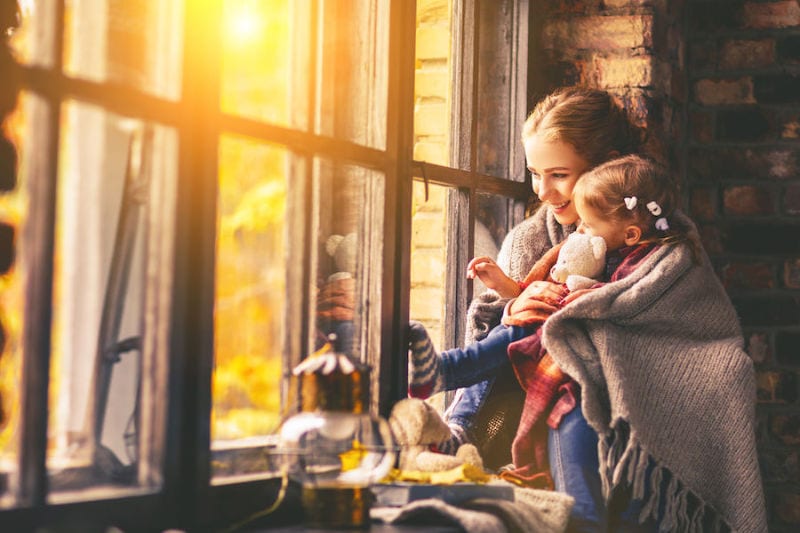 Did your furnace limp its way through the last heating season? 
Did your heat pump cost you money in repair bills over the summer? 
Are you worried your heating, ventilation, and air conditioning (HVAC) system won't make it through another winter?
If the answer is yes, you should consider replacing your current unit before cold weather arrives.
Diversified Heating & Cooling will help you prep for the upcoming winter by installing a new gas furnace or electric heat pump in your Central Oregon home. Our certified technicians offer exceptional service whether you need installation, replacement, repair, or maintenance. We pride ourselves on getting the job done right. 
There is no better time than the present to upgrade the heating system in your Sisters home. A proactive step now can avoid the frustration and stress you will feel if your old equipment breaks down and leaves you without heat in the middle of winter. 
Save Money on Energy Bills
Purchasing a new HVAC system is a big investment, but it will increase the value of your home, while also improving your comfort. Making endless repairs on an aging unit wastes money that could go toward a new system. A new system also saves on energy costs.
According to ENERGY STAR® depending on where you live, "you can cut your annual energy bill by more than $115" by swapping out your old equipment with a new high-efficiency model that has earned an ENERGY STAR rating. 
Start saving money on utility bills with a new HVAC system in your Sisters home. Not sure if you can afford the model you want? Put worries aside and inquire about our financing plan. 
Equipment Shortages Cause Delays
The sooner you contact Diversified Heating & Cooling, the more likely we will install your new furnace or heat pump before cold weather arrives. You may experience a longer-than-normal wait for installation this year because of an ongoing product shortage in the HVAC industry.
Manufacturers of all HVAC brands are grappling with a shortage of key materials, such as microchips, needed to build their products and satisfy consumer demand. The shortage has slowed production, which in turn affects how quickly we can obtain the HVAC system you want.
Buying a new heating system for your Sisters home today is the best way to deal with delays. 
How Long do Heating Systems Last?
A unit's useful service life varies depending on how well the equipment is maintained. In general, if your heat pump is older than 10 years or your furnace is more than 15 years, it may be time for a newer, higher-efficiency model. 
Here are a few signs that your heating system may need replacement:
You are spending money on frequent repairs.
Your equipment has lost efficiency, causing utility costs to increase.
Your system heats unevenly. Some rooms are too hot, and some are too cold.
Your furnace or heat pump makes weird noises, indicating another potential repair problem.
Prep for Winter With a New Heating System
Don't stress over equipment breakdowns or repairs this winter. Our professionals at Diversified Heating & Cooling can help you choose the new equipment you need to stay warm, and toasting in your Sisters, OR, home. Call us at 541-323-1840 or request service online.