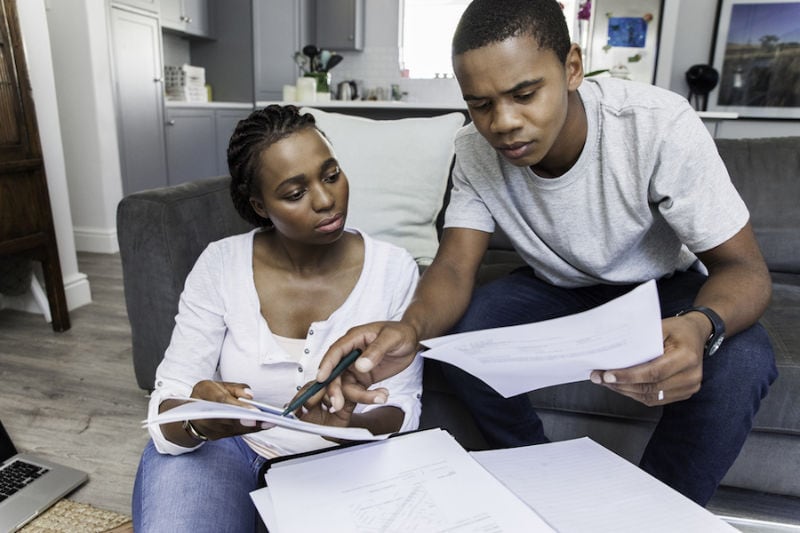 Have you been thinking about upgrading the heating, ventilation, and air conditioning (HVAC) system in your Bend, OR, home? If you continue to spend money on repairs or have a plan to replace your older system for a newer, energy-efficient model, but you find yourself hesitant because of the initial cost of the investment—you are not alone.
Fortunately, Diversified Heating & Cooling is here to provide you with leading solutions, including offering financing options, so you can finally upgrade the system in your Oregon home.
In addition to helping you get a working, efficient heating and cooling system sooner rather than later, choosing to finance your system can be beneficial to you for many reasons.
Benefits of Financing Your HVAC System
Below are three advantages of financing a new HVAC system for your home:
1. Ability to choose the best system for your home
Financing your HVAC system means you finally don't have to compromise quality for a price in line with your budget. You can opt for a newer model designed to provide heating and air conditioning to every room in your home—and reduce your energy bills too with the help of an energy-efficient option!
2. Possibly qualify for rebates and tax credits
By choosing to finance an HVAC system, you get the system you need without forfeiting a large lump sum, and you could still be eligible for a rebate and tax credit too.

According to the US Internal Revenue Service (IRS), you may be eligible for 10 percent of the expense of an energy-efficient upgrade, up to $500. You will still need to meet certain criteria to be eligible for this incentive, but you can check with your local and federal government for more specific details to see if you can get money back for your HVAC system.
3. Eligibility for parts and labor warranty from Diversified
Electing to finance your HVAC system still makes you eligible to be covered by Diversified Heating & Cooling's 10/10 Parts and Labor Warranty when you purchase a preventative maintenance plan within one year on a new installation.

At Diversified, we truly care about our customers and understand the need for high-quality products. That's why we match the manufacturer's 10-year warranty on parts with a 10-year labor warranty, so you can depend on a heating and cooling system that works—or we will repair it for you!
If you need to upgrade your HVAC system, be sure you check with our Diversified Heating & Cooling professionals to go over our financing options as well as any special offers that may be available. Whether paying the full cost of the investment is an option for you or not, our financing options are a great deal, and you simply can't ignore all the benefits financing your HVAC system has.
Let Diversified Heating & Cooling Provide the Home Solutions You Need
Diversified Heating & Cooling in Bend, OR, is composed of a caring, helpful team of professionals, who are each dedicated to offering you the best deals on all home solutions—including HVAC systems. Call 541-323-1840 or request service online today to discuss which options could work best for your home.