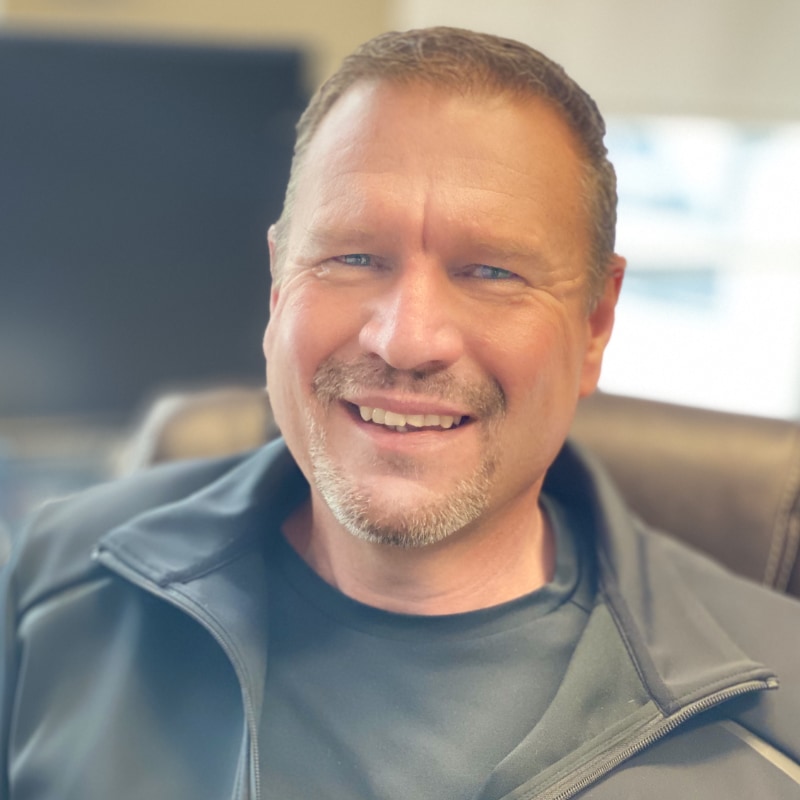 Don
General Manager
3 Reviews
Ductless Mini-Split Installation in Bend, OR 97701
"Matt and Keegan showed up on time, I had my normal routine with young kids at the house that day. Both Matt and Keegan were super cool and understanding with all that was going on in the house. They were quick, 2 hours about for start to finish as they had said. I had some errands to run and felt completely comfortable leaving them at the house. Matt went over everything in detail of the system and answered all of my questions. From the initial inspection Don did, to completion, nothing but good people."
- David H.
Air Conditioner Installation in Bend, OR 97703
"Don came out and gave me a quote that I was happy with. Matt and Keegan did the install and were friendly, clean and got the job done on time. I really appreciated the cash discount they offered. Thanks"
- Ron K.
Heat Pump Installation in Redmond, OR 97701
"The Diversified crew was amazing. On time, professional, and got my failed system replaced quickly before the Heat advisory started and we were in to 100+ temperatures for days on end. I am so thankful for this company and their amazing team. Thank you Don and Duane for your assistance and quick work installing a new and amazing system.
Chris"
- Christine W.