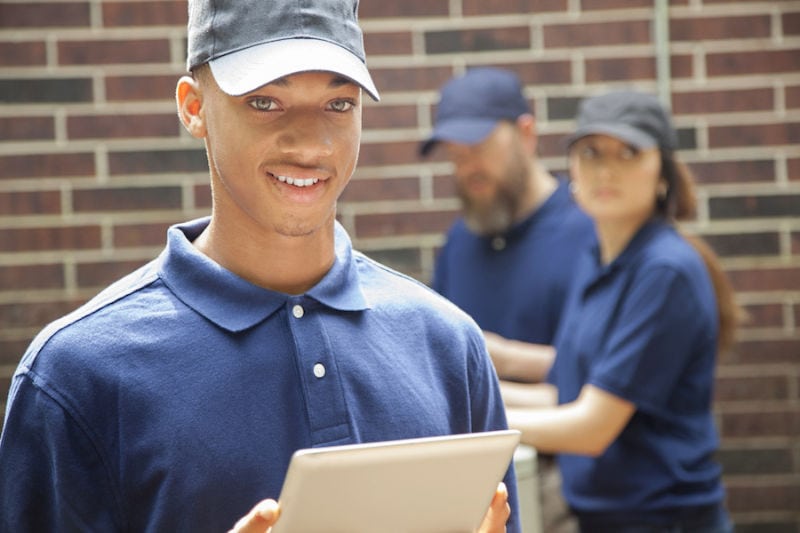 Diversified Heating & Cooling has been providing Oregon homeowners with superb heating and cooling services since 1989. We value our customers in the Redmond and surrounding areas and are always eager to help—not only by providing exceptional service but also by giving back to our community.
Upgrading your heating, ventilation, and air conditioning (HVAC) system offers plenty of benefits. But the reality is, not everybody can afford to budget a brand new system in their home.

That's why our team at Diversified donates a new Trane system every year to a deserving family. We work with NeighborImpact to locate a local family and address their comfort needs. Our team has always placed a critical focus on helping people. It's what we do!
We Help Our Neighbors
A family of four—a single parent with three children—received this year's donation.
The family had an inefficient radiant heat system in the ceiling of their older home. We immediately realized their need for greater efficiency and wanted to help enhance their indoor comfort and reduce their energy bills.
So, along with installing a new HVAC system, our team provided additional products and services to help create a healthy home.
Our Diversified Heating & Cooling professionals installed a brand new duct system along with a two-ton Trane heat pump and compatible thermostat—a total value of over $17,000. We are glad we could help this family and look forward to supporting our community even more in the future!
Top-Quality HVAC Services from a Team You Can Always Count On
Here at Diversified Heating & Cooling, we aim for complete satisfaction. When you request services from our trusted HVAC team, you can expect impressive results. Our team is composed of highly trained, well-informed, and conscientious individuals.
When we step into your home to diagnose and address any issues, we will be courteous, attentive, and precise. We offer high-quality solutions that not only improve your comfort but also increase the energy efficiency and service life of your equipment.
Be sure to call our experts for any and all heating and cooling installation, replacement, repair, and maintenance services.
Let Us Address Your Heating and Cooling Needs
Whether you're returning for additional services or it's the first time you're reaching out, our Diversified Heating & Cooling professionals are here for you. We will leave your Redmond, OR, home feeling more efficient and comfortable. Just reach out and call us for service today at 541-323-1840 or request service online.